Red Dead Redemption 2 | Rockstar Games
A great gift for gamers
Genre: Action, Adventure
Delivery method: CD key over email/invoice
Delivery Time: Within 24 Hrs over email/invoice
Redemption: Rockstar account. This game requires a free Rockstar account to play.
Return/Refund: If the code does not work, which is very unlikely. But disputes will be resolved within 3 working days.
To ensure proper delivery, mention you're correct email address while ordering. The delivery will be made to that designated email address.
RED DEAD REDEMPTION 2 GAME OVERVIEW
Red Dead Redemption 2 for PC, brings with it a range of graphical and technical enhancements to bring new life and detail to the story of Arthur Morgan and the Van der Linde gang, on the run from the law across America in the final days of the 19th Century.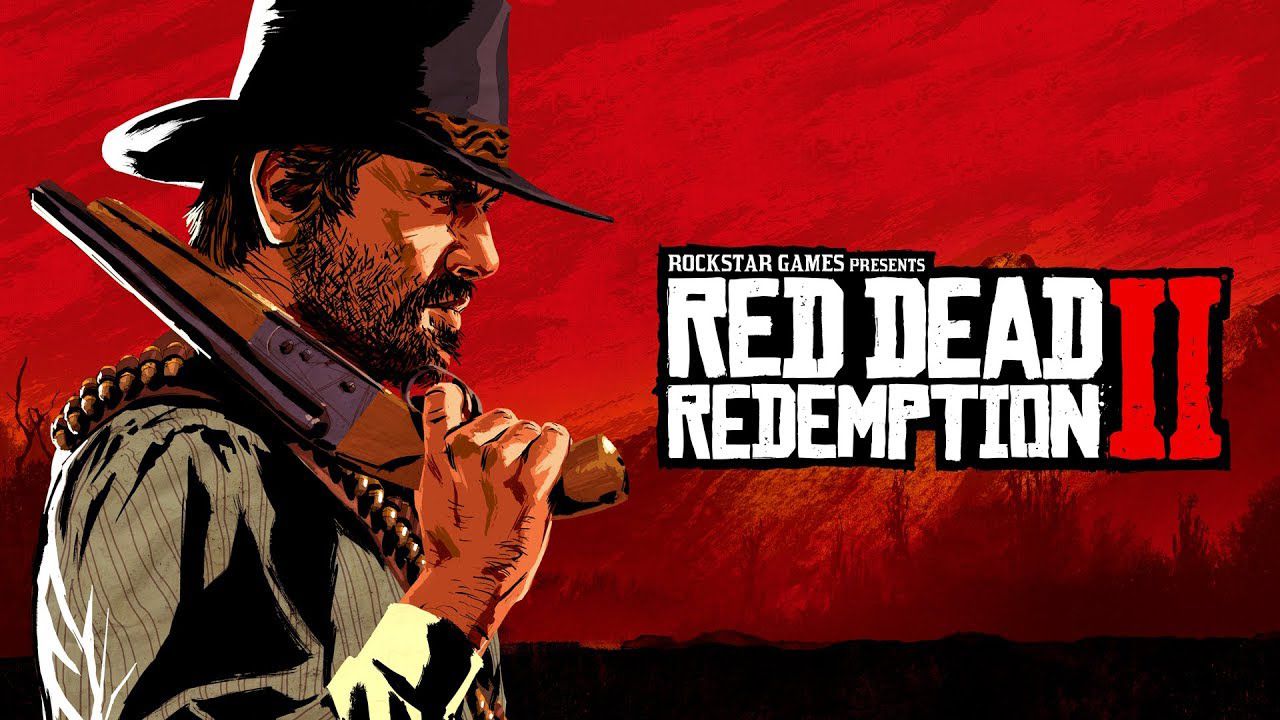 The top 3 reasons to play Red Dead Redemption 2 PC
This is America: 1899. Rockstar Games, the developers behind GTA 5 and the original Red Dead Redemption, bring you their newest epic.
Red Dead Redemption 2 features a massive living, breathing, open-world, that's waiting for you to experience every one of its details and mysteries.
The Wild West era is ending and a new Modern Age is beginning. But for Arthur Morgan, the road ahead is just as wild… as lawmen, bounty hunters, and even former friends try to hunt him down.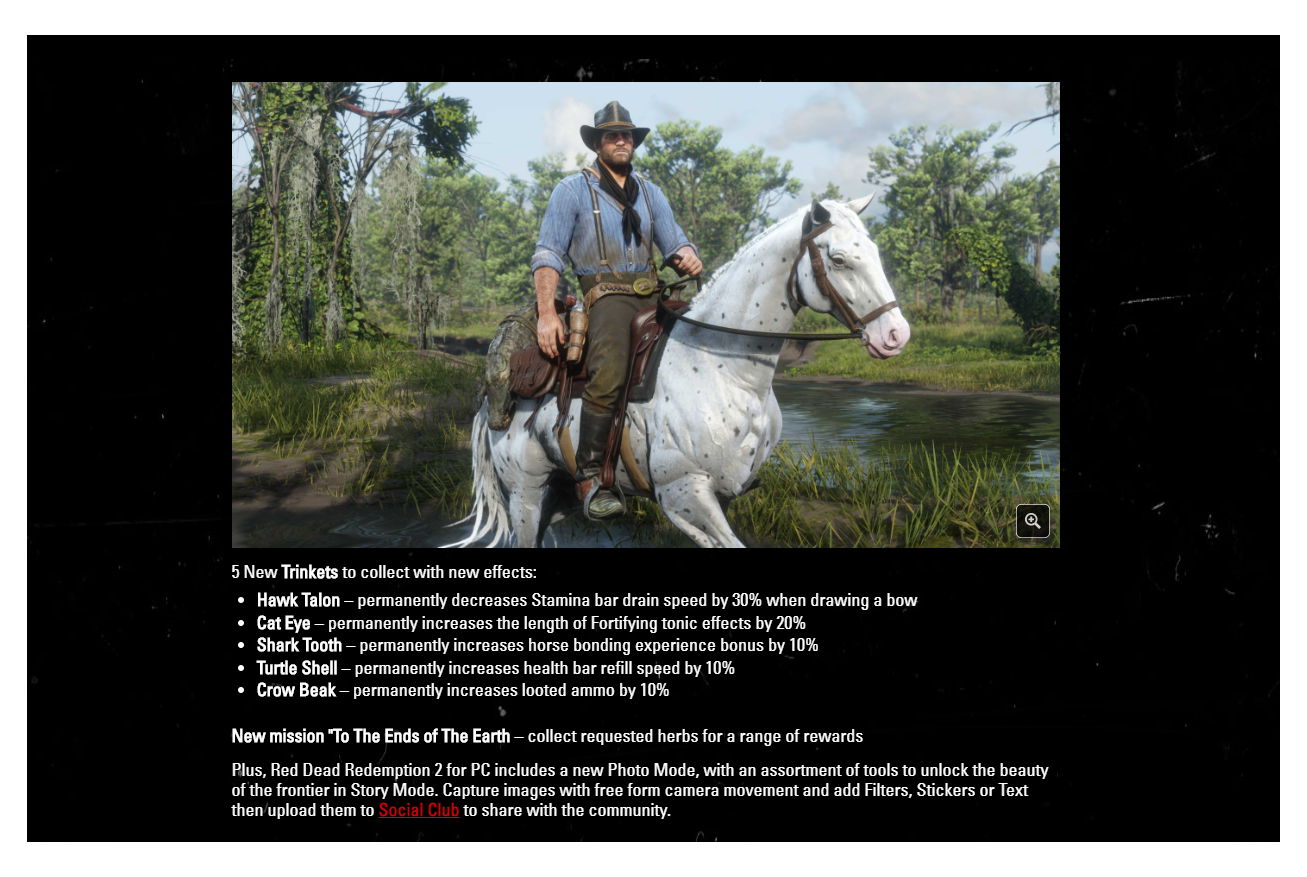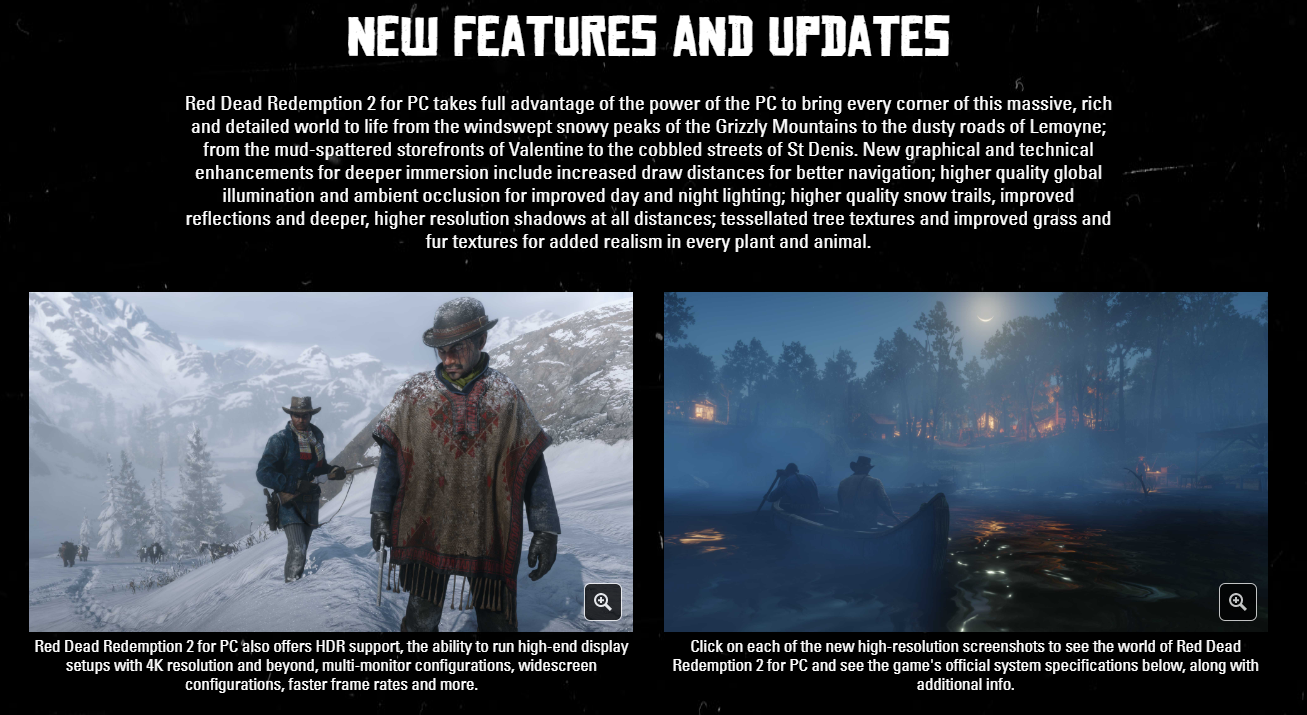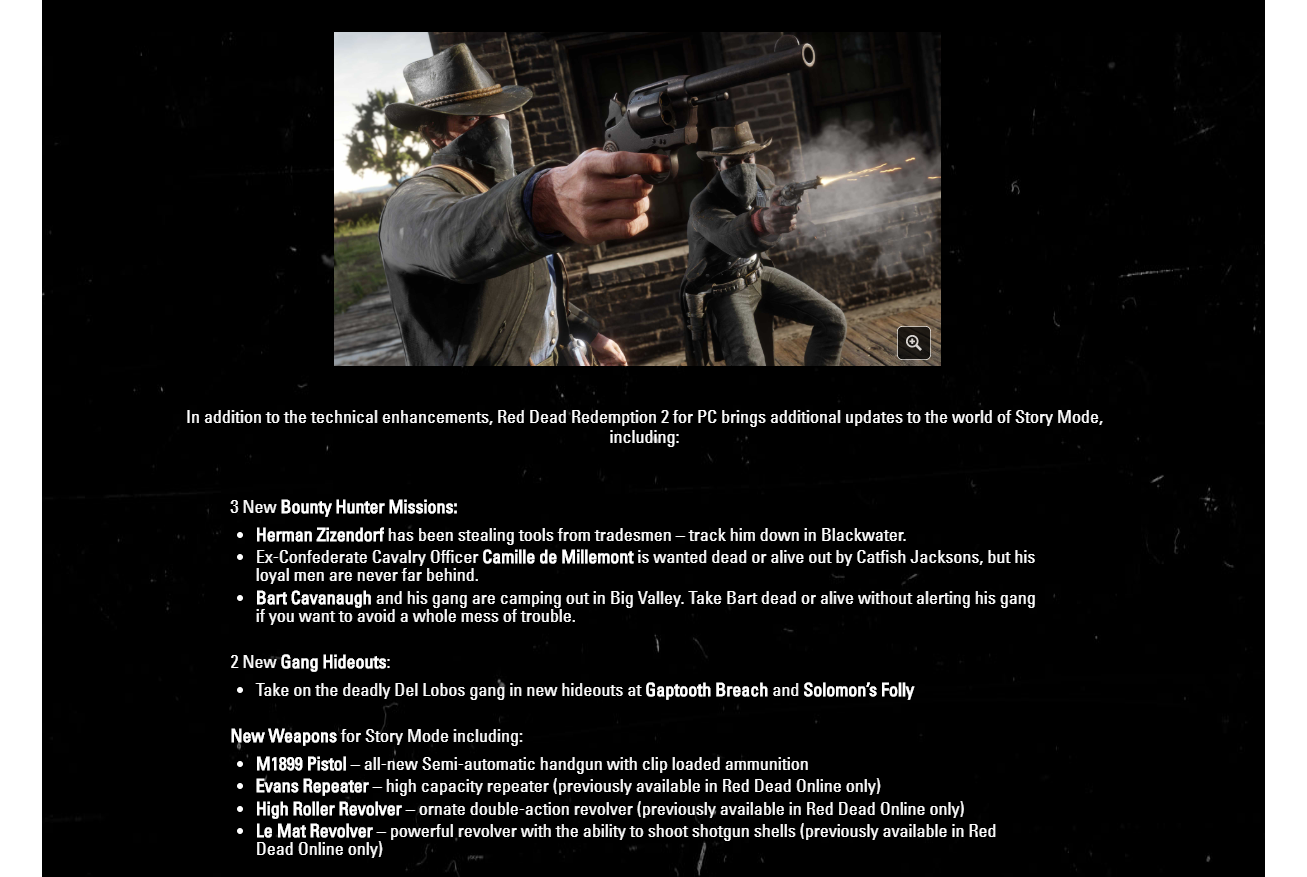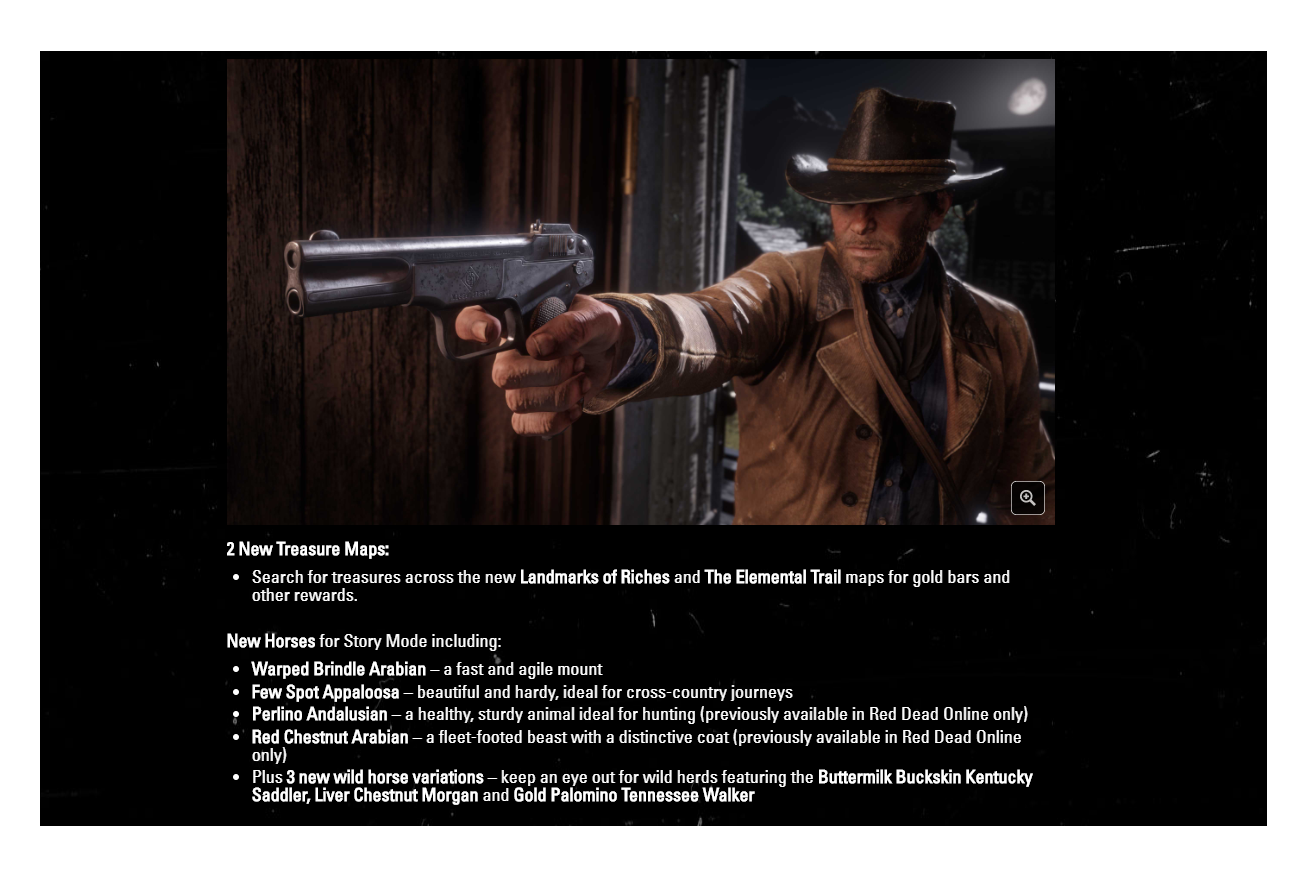 Specifications of  Dead Redemption 2 CD key for PC Rockstar Edition
Brand

Rockstar Games

email or SMS

Email
What's in the box
1 x  Dead Redemption 2 CD key for PC
Looking for other Gaming Products, Click HERE!